Attractions
Golfing and More – Plenty to See and Do Near Summerton
Midway between New York and Florida and just off I-95, Summerton offers small town Southern charm, fishing charters, golf, wildlife, outdoor recreation, and friendly people. Ready to explore? C'mon!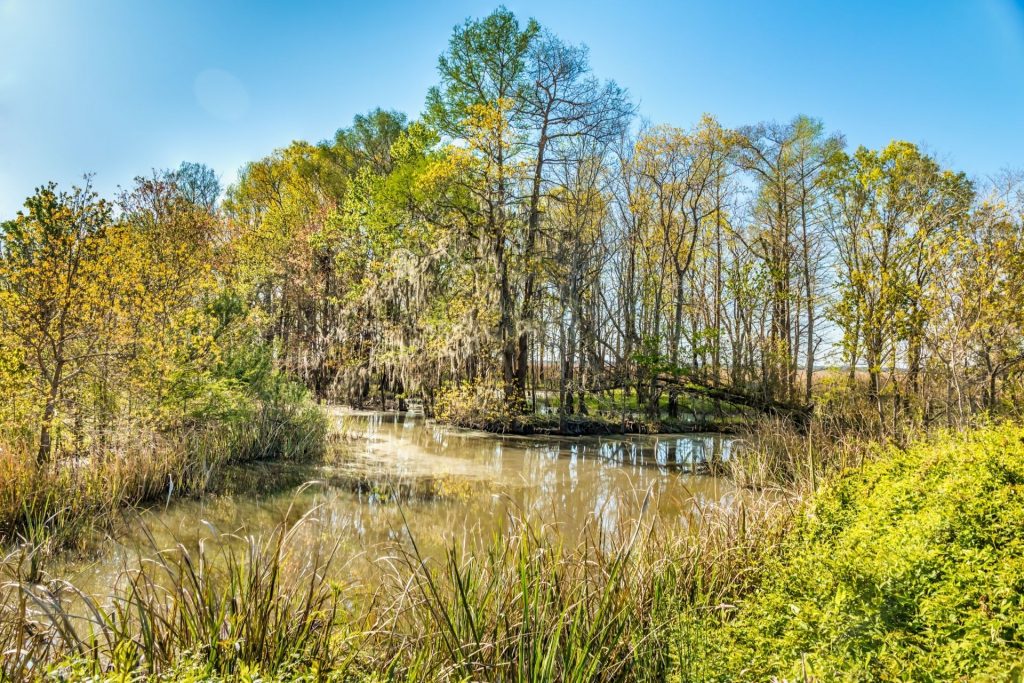 Santee National Wildlife Refuge
Hike and enjoy! With nearly 300 bird species, 45 mammals, 54 reptiles, and more than 100 species of fish, Santee is a great place to get outdoors and get close to nature!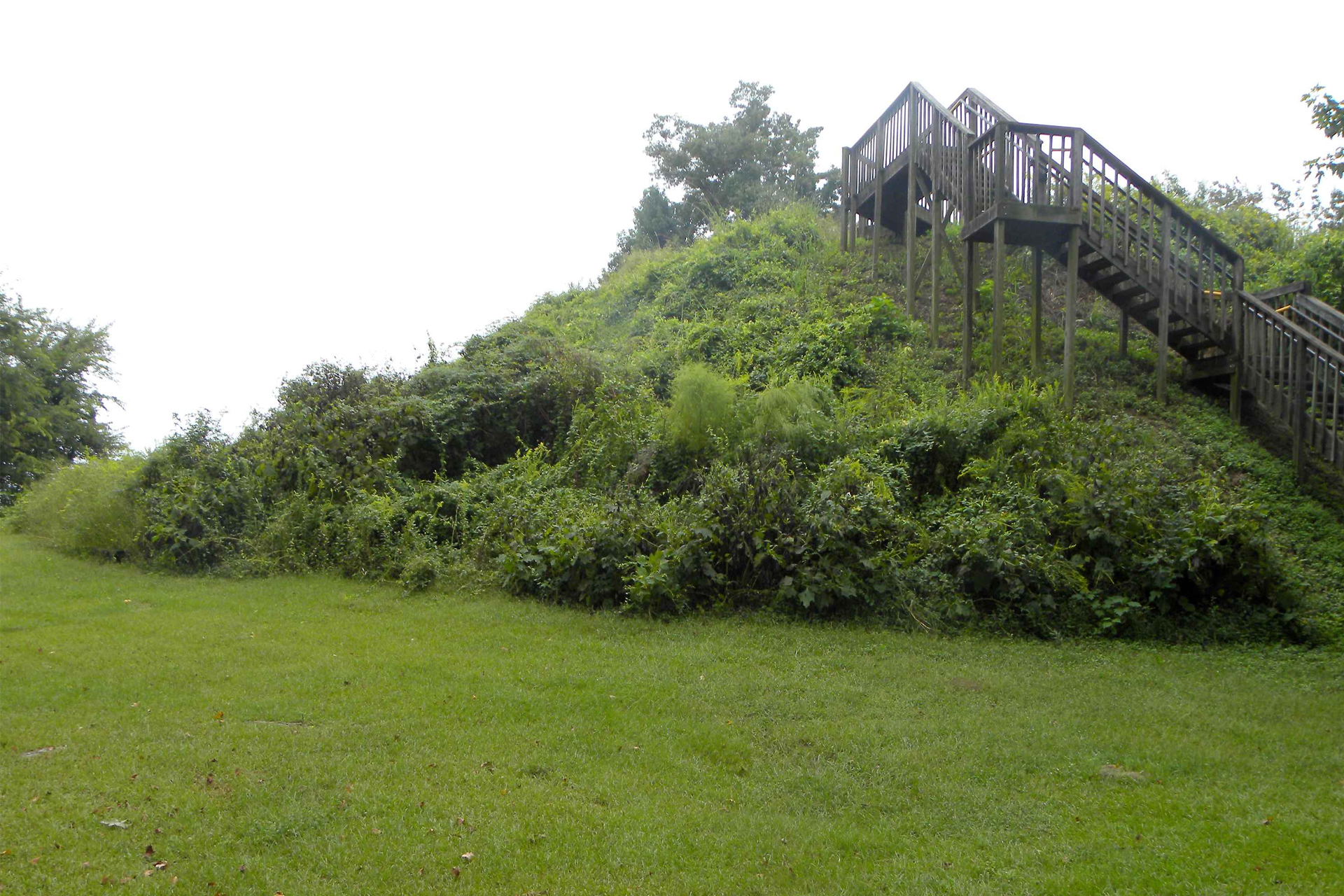 Santee Indian Mound and Fort Watson
The Santee Indians lived in this location long before the arrival of Europeans, planting squash and corn, and utilizing the earthen mound for burials and ceremonial purposes. Visit the Santee Mound and discover how this site became an important part of the American Revolution.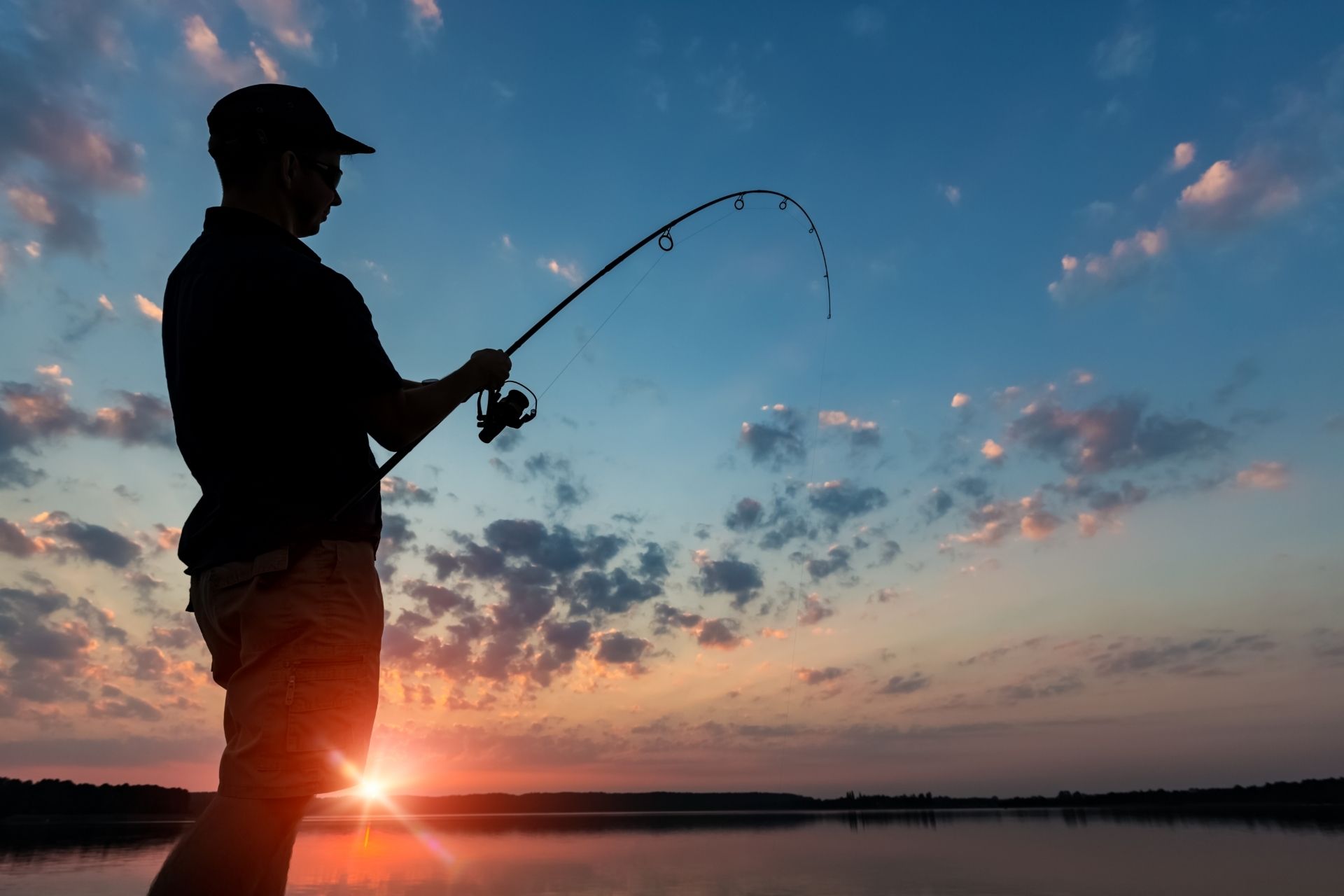 Santee Cooper Fishing Guide
"From blue gills to Blue Marlin, from mud puddles to oceans", Captain Jim Butler is an accomplished angler and guide with a passion for the sport and has been an avid angler and marine enthusiast since a young age. He carries with him a vast knowledge of fresh and saltwater angling, species, guiding, angling techniques and applications as well as vessel operation in both offshore and inland waters.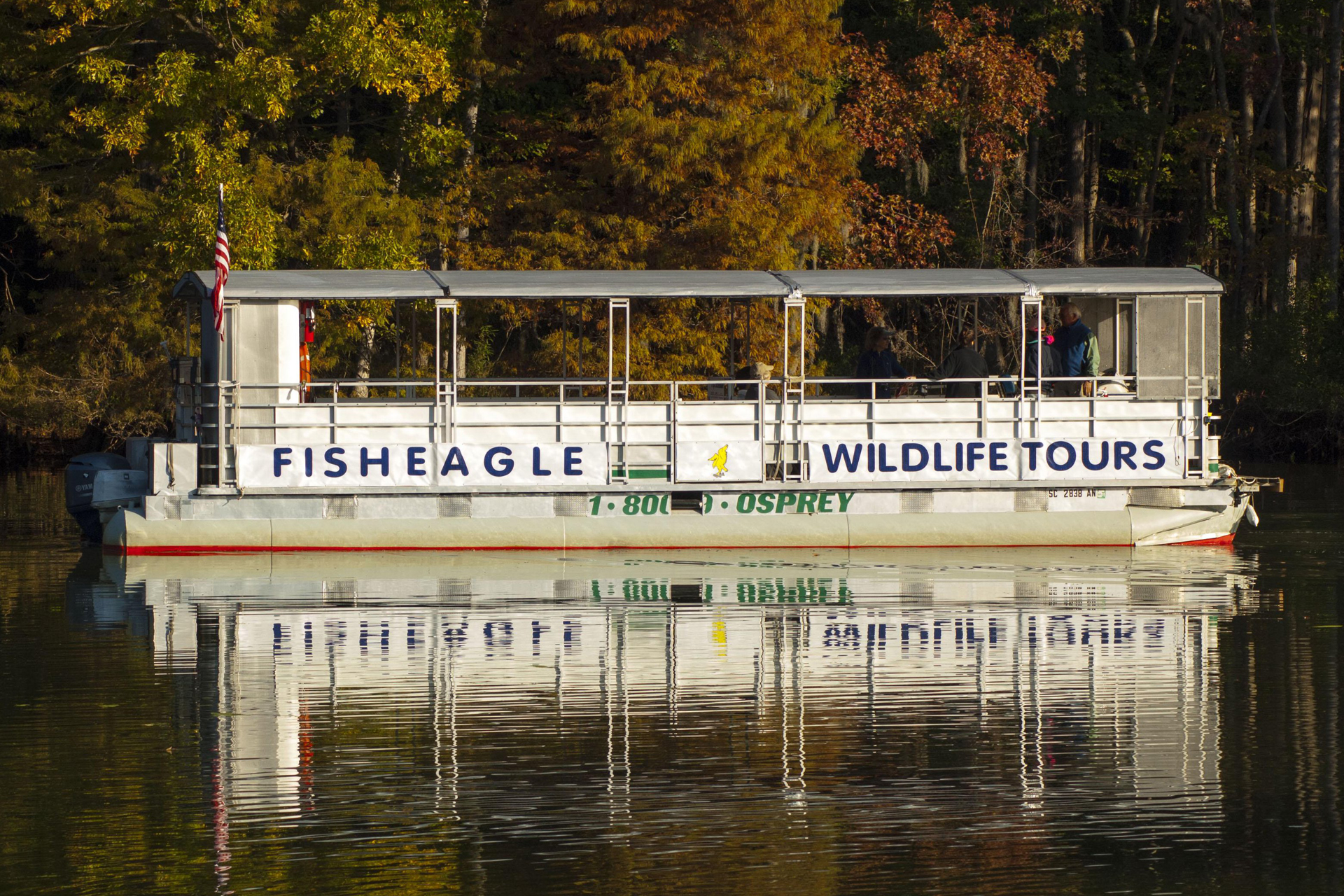 Fisheagle Wildlife Tours and Paddle
Take the Wildlife and Swamp Tour on a 40' pontoon boat. See egrets, herons, ducks, and alligators. The voyage meanders through a beautiful Cypress and Water Tupelo Forest. Narration includes cultural history of the Santee-Cooper Lakes, area folklore tales, and natural history interpretation of the area wildlife flora and fauna.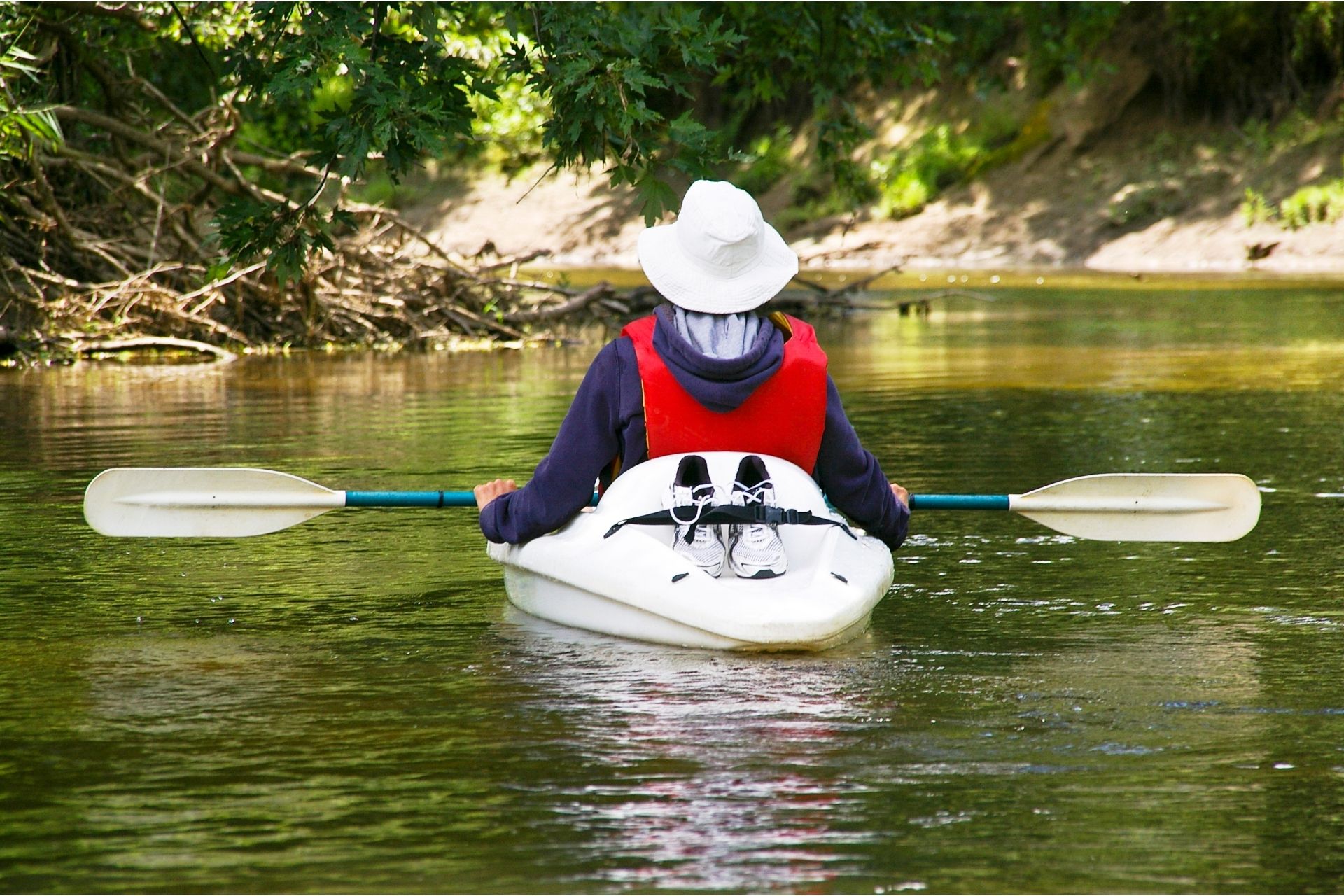 Santee State Park
Santee State Park is in the Sandhills of South Carolina on the western edge of the 110,000-acre Lake Marion. It is located off SC 6, three miles northwest of Santee and I-95. The park offers boating, hiking, camping, birding, canoeing and kayaking.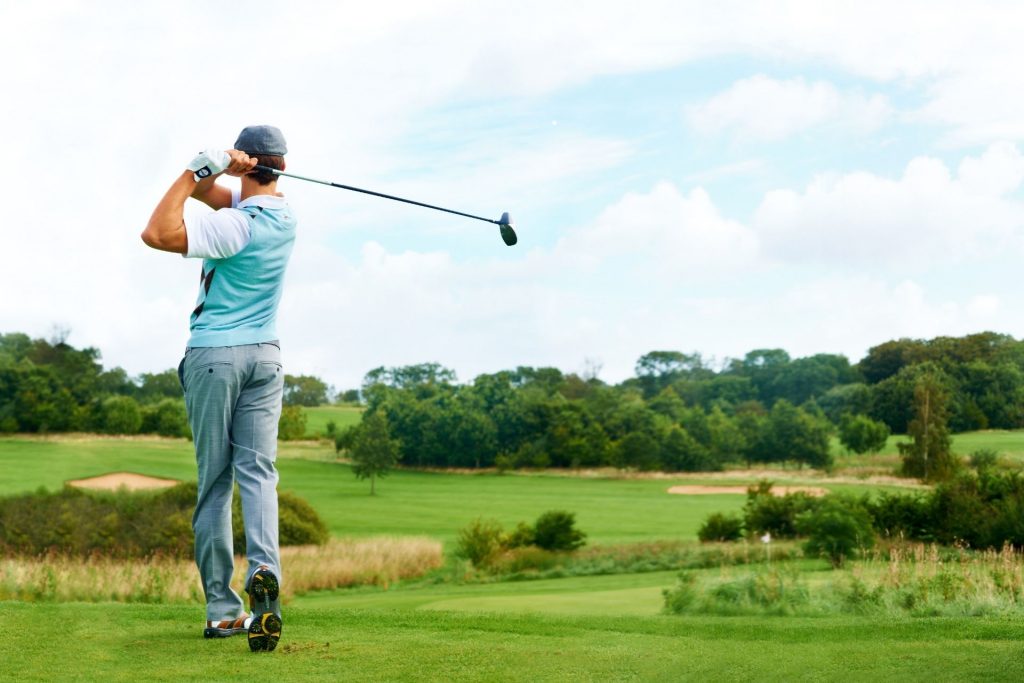 Golf Courses near Palmetto Shores RV Resort
Bring your golf clubs to enjoy one of America's premier golfing locations – the lush rolling hills of South Carolina. There are nine public golf courses within 20 miles of Summerton. Here are three of our favorites…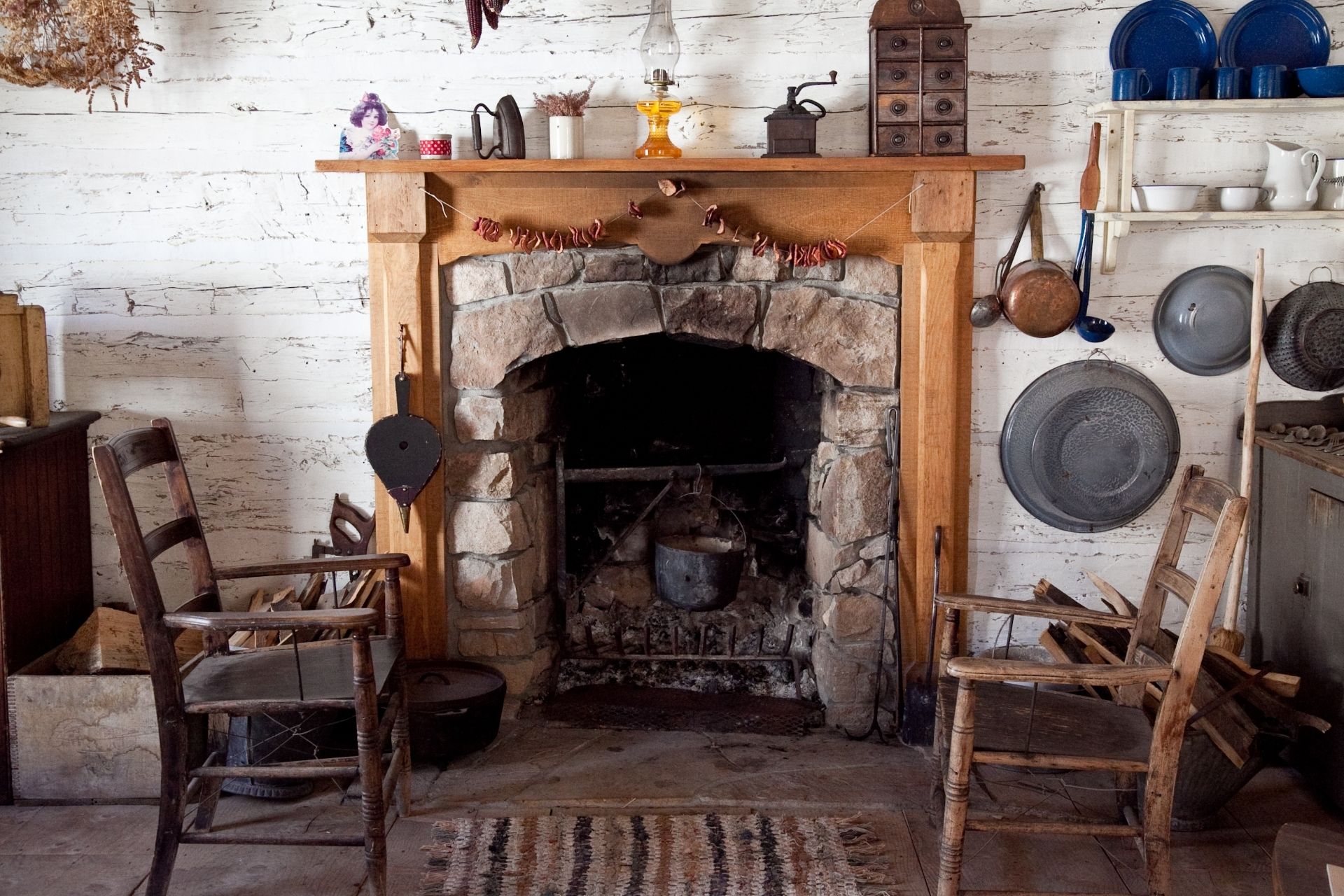 Elloree Heritage Museum and Cultural Center
A fascinating glimpse of South Carolina's rural past. Explore the 18th century cabin, visit the bank, and see the cotton gin. Meet the real live mascot, Ruby Doo the mule. Shop for elegant gifts and interesting knick-knacks at the museum gift shop.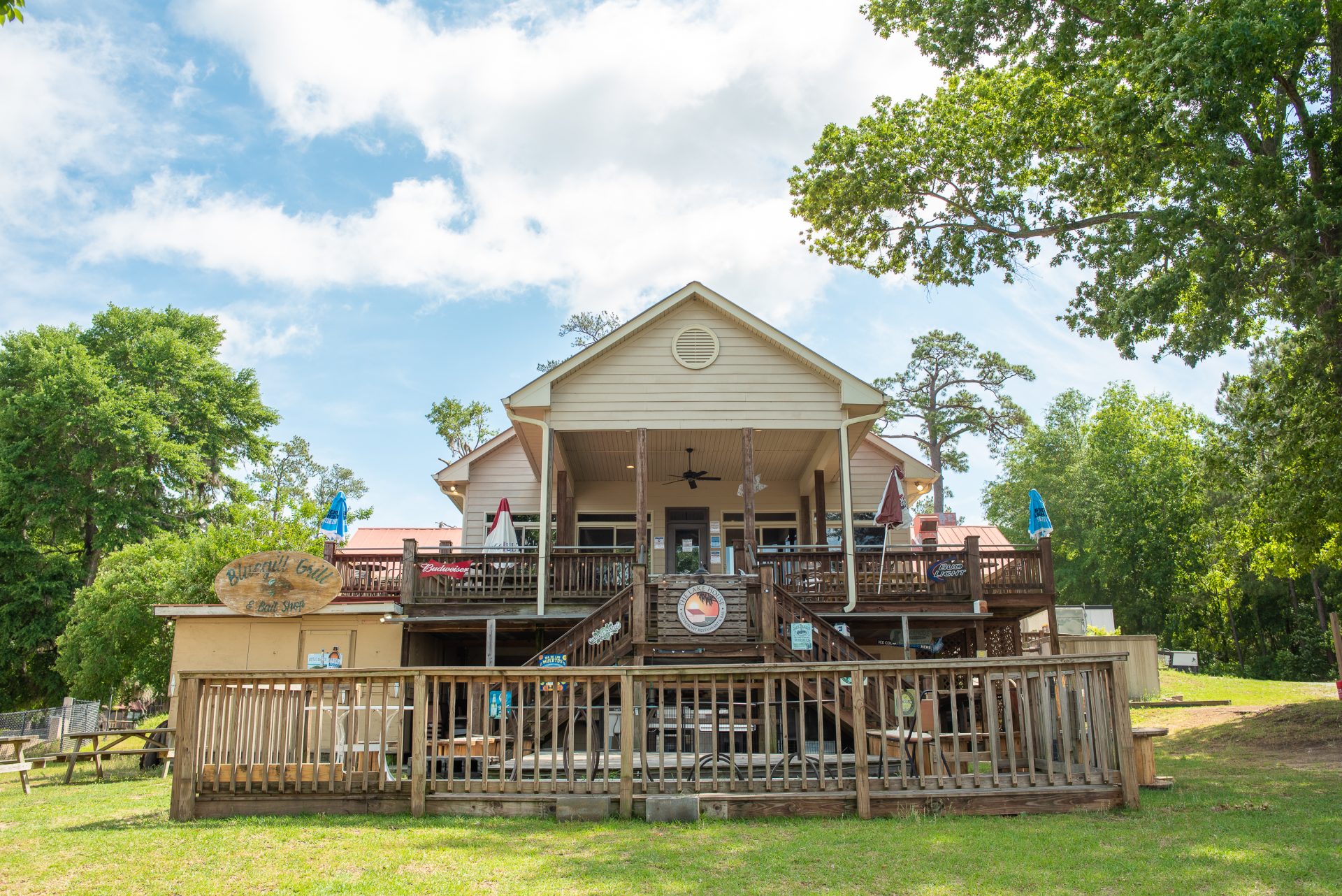 The Lake House Restaurant
The food is just as spectacular as the view of the sunset and it's right here on Lake Marion. Enjoy American cuisine and full bar.
Visit Palmetto Shores RV Resort for a True Family Vacation Experience